Amazon's Kindle and the companion apps that run on the Mac, PC, Android, Blackberry, and iOS has made buying books so much easier and now buying them for friends can be just as simple.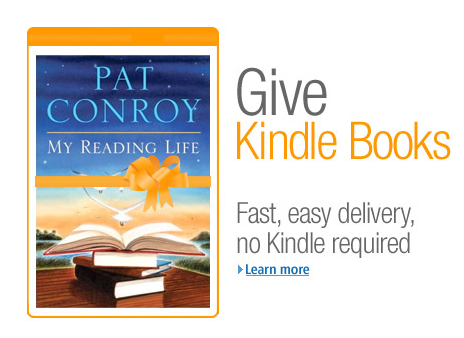 The process is simple. While in the Amazon book store, once you find a book your friend or family member might like, just click on the "Give as Gift" button.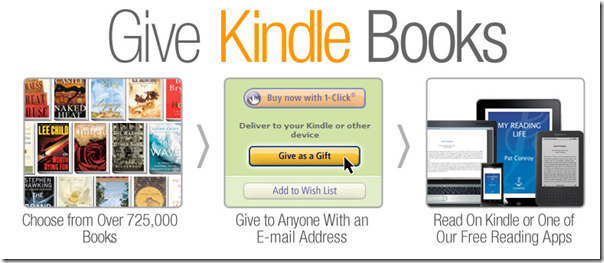 You will then see the screen below.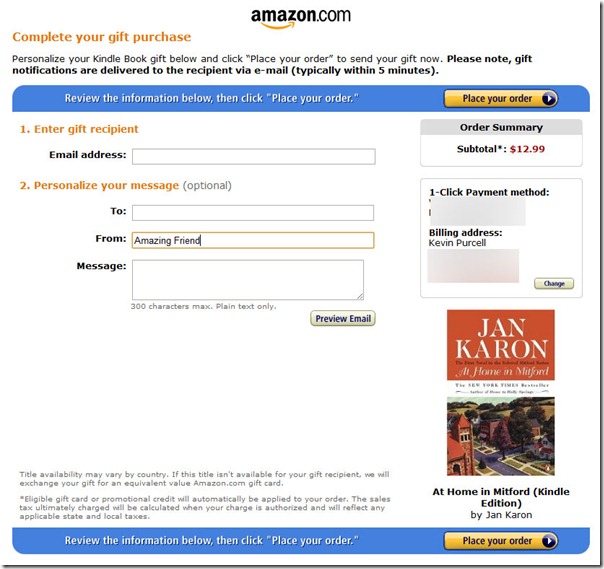 Enter the person's email address and then if you want the optional personalization message and hit the "Place your order" button. The person will receive the email with a link to add the book to their library.
Advertisement