If you have been looking for a great way to add to the Black Friday HDTV deal you scored, check out the Sony STR-DG720 Home Theather A/V Reciever which is available for $99 after a $200 off Sony coupon code.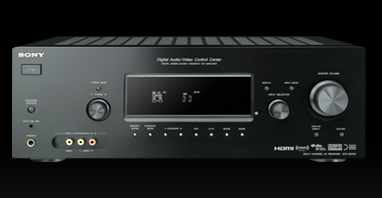 The STR-DG720 allows you to connect all of your peripherals to a central connection and pipe the video to your HDTV with one HDMI cable whil e filling your room with 7.1 channels of auditory delight.
To save $200 on this Home Theater from Sony use the coupon code SONYSAVEDG720 which is valid until November 20th. You also get free shipping as part of this deal. Shop at SonyStyle.com today to save.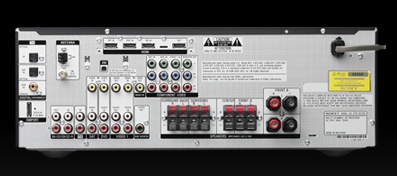 Check out the Sony Bravia HDTV deals that are also running as part of Sony's early Black Friday Deals.
Advertisement