ABC, CBS and NBC are not going to allow Google TV to aggregate their streaming video content from their web sites. If nothing changes, that means that out of the box the new Logitech Revu set-top box and the new Sony TV or Blu-ray player with Google TV functionality built-in will not be able to access many of the shows average users will want to find, according to the Wall Street Journal.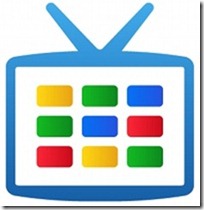 With a lot of fanfare, Google announced the new service with partners like Sony, Logitech and satellite provider Dish Network. The service helps users find their favorite shows either over the air, via their cable or satellite receiver, or through the Internet. If a user wants to watch CBS's CSI, the service was supposed to let them simply search for it like they would with any information sought via Google, and it would find it in any of the sources it could TV listings, CBS's web site among other locations that might contain the show.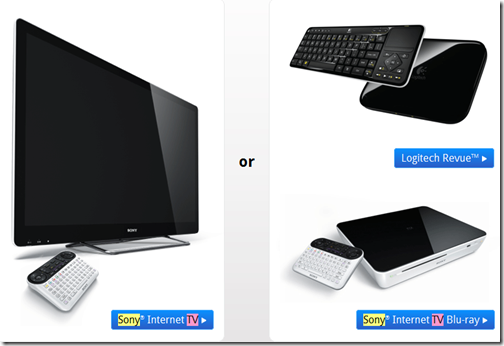 Search Engine Land has a post on how the networks are doing this. They really explain well both how Google TV works and how the networks are blocking the service from accessing only their full-length offerings on their web pages. Google TV doesn't steal the content and then stream it from their servers. It points to the show from the service's search feature.
When I search for CSI it might find the episodes on live TV via my antenna starting later that week, over my satellite or cable receiver live, or on one of the web sites that stream the shows. If I chose to watch it via some other service that CBS supports, then there is no problem. If I choose to have the Google TV tell my DVR to record it, there is no problem. The problem is when I try to watch the streaming version that sits on CBS's web page. Google TV will simply point its browser to the site like you would in Internet Explorer or Firefox. But when you get there it says your browser is incompatible. Interestingly it doesn't tell you this till after you watch the first commercial.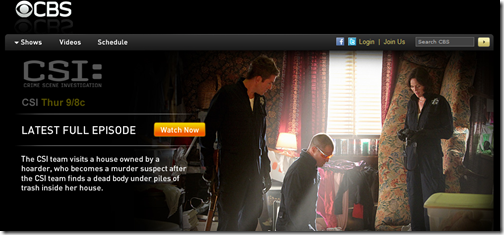 The site noted above explained that while CBS, ABC and the free part of hulu are actively blocking Google TV, NBC apparently hasn't started doing it or as the author said, … the network is doing a poor job of it." He was able to watch 30 Rock and The Office fine. His experience at FOX was fine.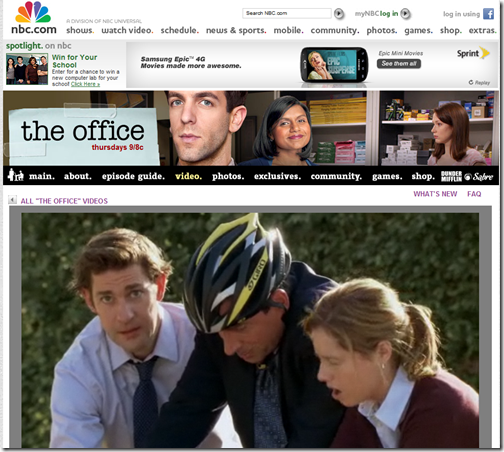 If Google doesn't find a way to partner with the big three, then it's new service could be on a wave out to sea before the service gets going. They are actively pursuing an agreement according to The Wall Street Journal. But they don't seem to be getting anywhere.
If you are not feeling very confi

dent in Google TV, a better solution might be something like PlayOn TV, which we have just reviewed. While it is potentially complicated to get going it is a decent solution, especially if you have a Geek around to help set it up. And it will cost much less than a new TV or set-top box with Google TV built into it. The cheapest Google TV solution is the Logitech Revu for $300, unless you are a Dish Network subscriber. They are selling customers the Revu for less than $180. PlayOn TV is only $40 for the first year and $20 thereafter unless you pay $80 up front then there are no more fees.
Below is a demo of Google TV from tv2beep:
Advertisement