The people who brought you the short film Apple of My Eye, a video shot using professional filmmaking technique and only the camera on the iPhone 4, have done it again with their new action series Goldilocks.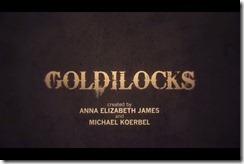 "Be a part of cinematic history by watching the first web series shot entirely on the iPhone 4/ iPod Touch."
That's the tag line advertising their app for the iPhone in which downloaders will get each episode of this action thriller series with eight episodes plus behind the scenes videos.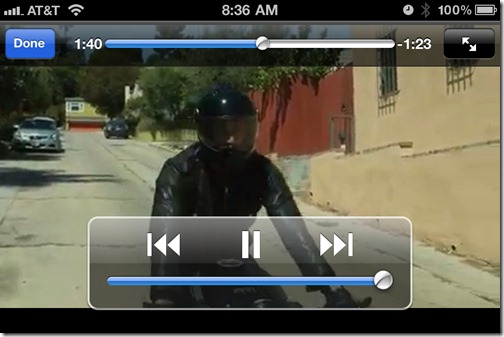 The app will send push notifications each time a new episode is ready. It also allows the viewer to watch them from within the app. There are pictures, info about the series and the crew making it, and behind the scenes information about how they made the impressive series using only the iPhone as a camera and special tool that allows them to mount lenses and attach the iPhone to things like a motorcycle to get the great shots in the episode.
Majek Pictures is Michael Koerbel and Anna Elizabeth James. Their website not only offers the previous project alongside Goldilocks, but promises a new one coming in 2011 called Picture This which will be a 3D film shot using the unique RED camera. Photography enthusiasts know that this camera is a very unique camera that shoots in incredibly high resolution and can do both film and still photography well.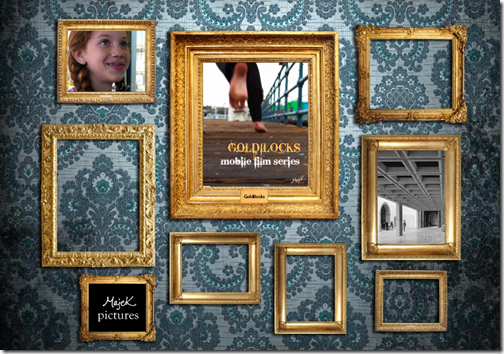 Here is the first episode which introduces the main character, Goldilocks played by Jolene Kay, who had a small part in the recent Star Trek film.
For a behind the scenes check out this interesting video.
Advertisement