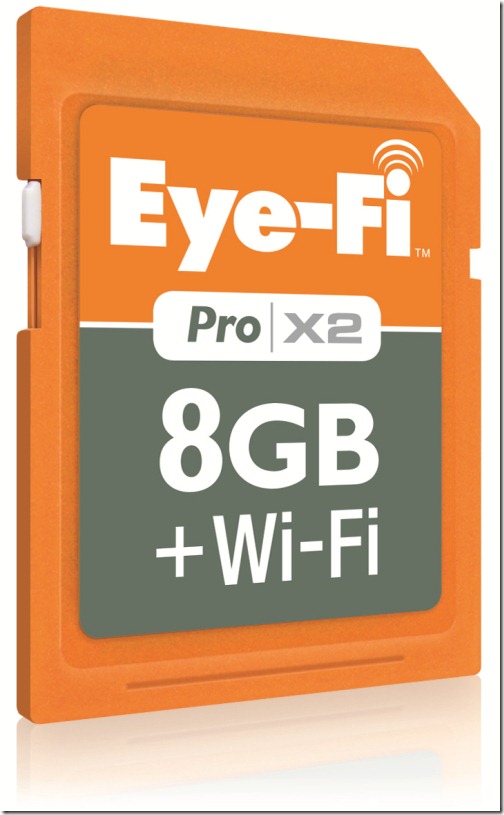 The Eye-Fi is an SD card with a Wi-Fi radio built-in so that users can take pictures and video and instantly upload them to the web or their computer when the card is in range of a configured WiFi hotspot.
Now Eye-Fi is starting a developer access program so that software and app makers can include Eye-Fi functionality in their apps and software. This will create some nice possibilities for users. Imagine taking some nice pictures at a family event and having a photo organization application that automatically downloads the apps to a computer and offers to edit them, print them, or share them with others.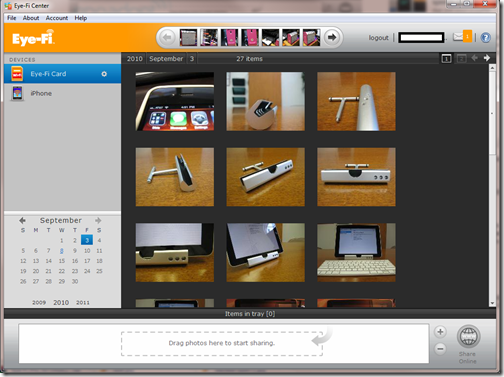 To take part, a developer need only sign up at the Eye-fi site giving them a name, email address, and a description of plans for the application and how Eye-fi will be integrated.
This is another example of Eye-fi aggressively adding functionality for users
Link via Engadget.
Advertisement