Recently added to the App Store for the iPad is CourseSmart. Though previously available for the iPhone, iPod Touch, and computer, CourseSmart for iPad allows students to easily view textbooks and add notes during class.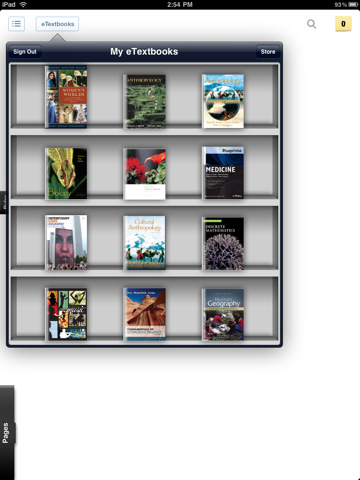 Many eReaders and eReading software and apps have surfaced just in time for the coming Fall semester. CourseSmart for iPad, available as a free app, lets students take advantage of the large vibrant screen of the iPad. The app features a bookshelf, not too different from that found in iBooks, sticky notes, and page previews at the bottom to quickly find the page you are looking for. CourseSmart also claims that the app has access to 90 percent of "Core Textbooks".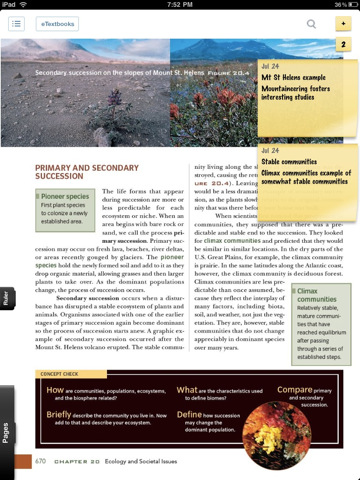 If you want to check and see if your textbooks are offered as eTextbooks, check out CourseSmart's website and enter the ISBN, Title, Author, or Keyboard(s) at the bottom of the page. Try it out by downloading CourseSmart for the iPad, the iPhone, or iPod Touch.
Via Crunchgear
Advertisement