The OtterBox Defender Series case for the iPhone 4 is now available at Otterbox.com. The Defender Series is ideal for those who work or play outdoors or in harsh environments. It's also a good choice for those that are clumsy or hand off their iPhone 4s to their children.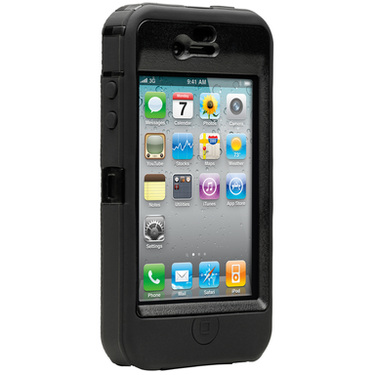 As you can see in the photos, the OtterBox Defender case is much more protective than Apple's Bumper case and other cases that are made of a single layer of plastic, metal or silicone. The OtterBox Defender Series case consists of a hard polycarbonate shatter-resistant shell, a clear screen protector and a soft silicone skin wraps around the shell. A swiveling belt clip is also included for convenience and acts as yet another shock absorber when the iPhone 4 is dropped.
The OtterBox Defender Series for iPhone 4 is available at OtterBox.com and select retailers.
The silicone skin has flaps so you can access the iPhone 4's mute switch, headphone jack and docking/charging port. There are cutouts for the iPhone 4's cameras, flash, proximity sensor, and logo.  The Defender Series case  is also available for the iPhone 3G/3Gs and will soon be available for the HTC EVO 4G, HTC Incredible and HTC Desire.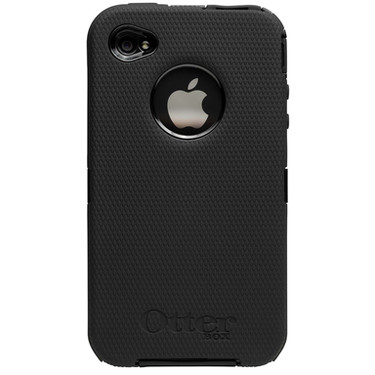 Advertisement