UPDATE: We have a winner. Linze Anderson is our winner and we will be sending this out shortly. Congratulations to Linze!
Notebooks.com is giving away another iPad case, this time from Speck. The Speck PixelSleve Plus iPad Case is a very nice sleeve style case with a zipper, carrying handles and a protective inner lining.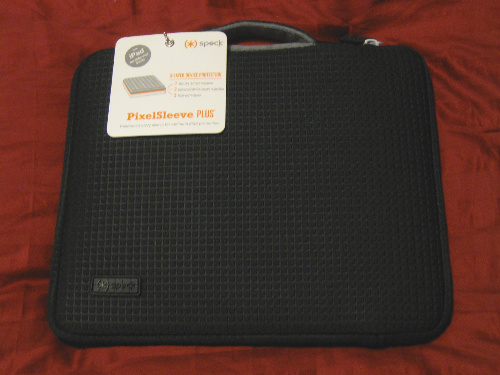 We reviewed this case back in April and gave it high marks for being light, attractive, and very good protection. Now you can win our free review sample. It is in great shape with only a few weeks of wear. This is a $39.95 value and it can be yours for free. All you have to do is post a comment below about why you would like to win this or retweet this story by hitting the retweet button below and adding the #NBSpeck tag to your tweet. It looks like this: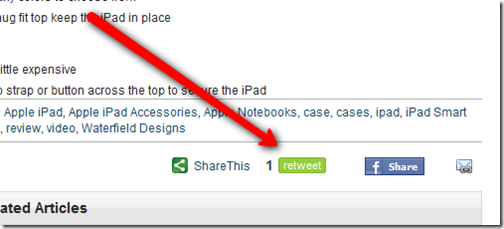 We will randomly select a lucky winner on July 31st at midnight Pacific and notify them either by Twitter or your registered email address if you comment below. This contest is only available to U.S. residents.
Advertisement