Over in the Czech Republic someone (untranslated page) has the new iPhone 4 early and has taken some pictures and some video with it. Here is what they will look like when a rank amateur takes pictures and shoots video with the new phone instead of the great pictures taken for the Apple demo.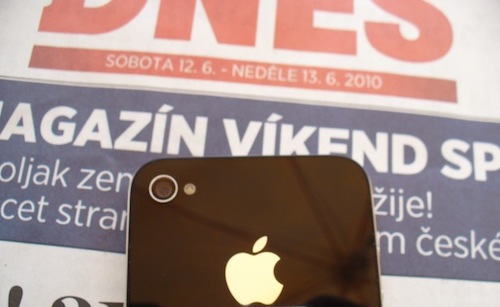 This was posted at MacRumors and Gizmodo. Not sure if they have been doctored at all. They look a little blown out but that could just be hot sunlight in midday or my un-calibrated monitor. Other than that, I think they look fantastic for mobile phone pictures. I may quit carrying my little Canon point and shoot.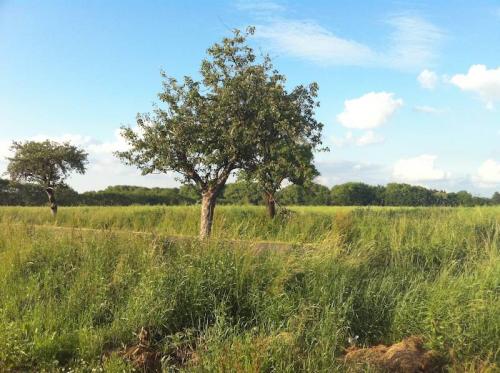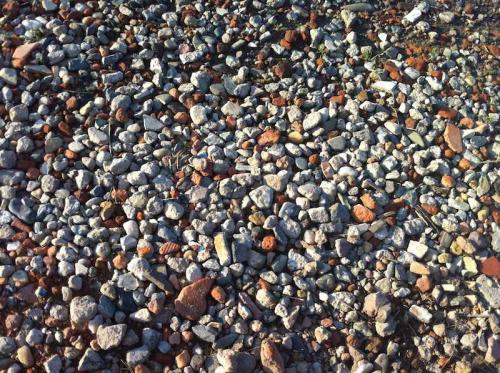 And here is the video.
Exklusive video taken with iPhone 4 from jablickar on Vimeo.
Advertisement