Lenovo announced today that they are adding support for Sprint 3G and 4G wireless connectivity to ThinkPad laptops sold in the U.S. This includes the recently announced ThinkPad Edge line.
Demand for constant, fast wireless technology has become an expectation, and it's now mission critical for doing business today," said Dilip Bhatia, executive director of  Lenovo ThinkPad product marketing.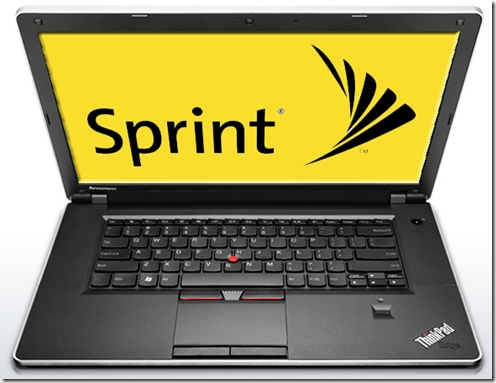 Because Sprint has upgraded its network, these ThinkPad laptops will be able to connect at 4G speeds in Atlanta, Chicago, Philadelphia and Seattle. This year they will be adding support in Cincinnati, Cleveland, Los Angeles, Miami, Pittsburgh, Salt Lake City and St. Louis. This is in addition to Boston, Denver, Kansas City, Houston, Minneapolis, New York, San Francisco and Washington, D.C., which were already announced earlier this year. So support for Lenovo's ThinkPad laptops with 4G may be coming to your neighborhood soon.
Advertisement