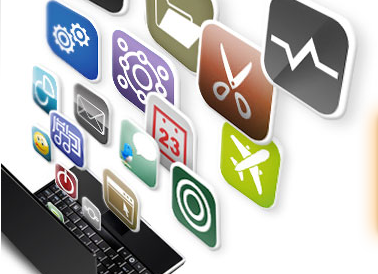 At CES this year, Intel launched its Intel App Up store.   The idea was to launch a site that could start to compete  with Apple and Android, except it would have a broader base and a more netbook/notebook focus.  The store has been up for several weeks and is doing well.
At the same time, Intel launched its Intel Atom Developer Challenge. The idea was to generate a buzz about the new Intel App Up program with developers and get them onboard to develop new and exciting applications.
From the site:
The Intel® Atomâ"¢ Developer Challenge is designed to bring out breakthrough applications and components that fundamentally change the user experience on Intel® Atomâ"¢ processor-based netbooks. This is your opportunity to be rewarded for your skills and creativity, while potentially seeing your application used on millions of netbooks worldwide.
Over one hundred entries  from ten countries were submitted in this first round of the challenge.  Only five wound up as winners.
The over all winner was the Deskspace application.  Deskspace is a 3D virtual desktop that gives you more space for your windows and icons. Users can eliminate desktop clutter by arranging your windows and icons across up to six desktops, all easily accessible via a revolutionary 3D desktop cube.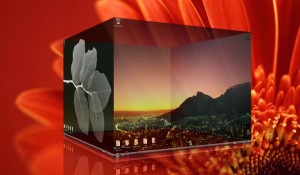 The list of winners along with links to their applications are:
And what did the winners receive?
Prizes for the Challenge include:
100 Netbooks for 100 Applications: The first 100 applications submitted and validated will each get a tricked out new Intel Atom processor-based netbook!
Most Innovative Application and Elegant Application Design will win an all-expense-paid rock star treatment" trip to GDC 2010!
Rewards for parts: From all components submitted and validated, one winner will be announced every week.
Ultimate Break through Apps: Watch for a complete list of the Grand Prizes and Best-in-Category awards coming in 2010, including Best of Games, Best of Education, and Best of Entertainment, and more!
The contest is still going on, so if any developer wants to enter, now is the time,
From the Intel Atom Developer Program site:
Many thanks to all the participants. Remember your applications are still eligible to win amazing prizes in the Intel Atom Developer Challenge with came to a close on February 2, 1010.  Stay tuned to see winners an the details of the next Intel Atom Developer Challenge on March 9, 2010.
Advertisement