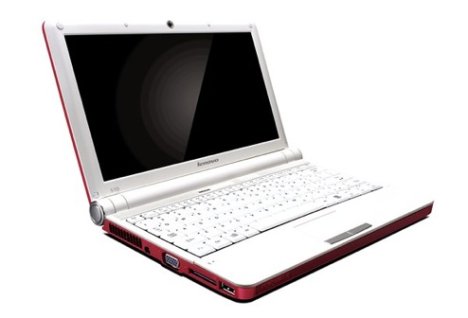 Just wanted to thank Lenovo once again for throwing a great party at AquaKnox over the last few nights for us press and blogger folks.  Lenovo knows what they are doing and how to have fun.
The party was a great way for bloggers like me to meet and talk to other bloggers, talk to Lenovo reps and get some fun hands on time with Lenovos new line of laptops, desktops, and tablets.
I was originally not a big fan of Lenovo products.  I think its because I used to work for IBM back in the day and had to support the ThinkPad line for a while.  But, Lenovo, accept my apologies.  You took the line and made it your own.
Personally, I am drooling over the new Lenovo IdeaPad S10, their new netbook.  All I can say is WANT!
Advertisement