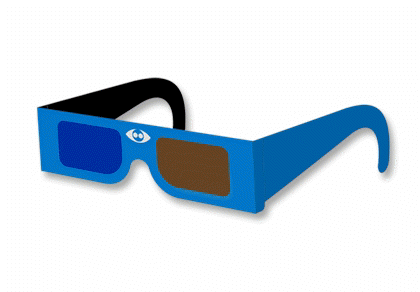 Well, its the end of my second full day at CES and I am beginning to notice a certain tone/buss for this year's convention.  This year, its all about Access and Content.
What do I mean by this?
Access is about how consumers will access their data– network connected routers, 3G, WiMax, 4G.  And also on what platform– smartphone, PDA, gaming system or television.  Access is everything to everyone.
Content is about what kind of data.  Whether is movies, photos, DVDs, television programs– its all about data…and showing it in 3D.  To quote Shakepeare (sort of) "3D is the thing to catch the conscious of the king"..or in this case, the consumer.  See James Cameron and Avatar new something before we did!
I can't wait to see how it plays out over the next few days…and which of these great ideas will make it to consumers in time for next year's holiday buying madness.
Advertisement