American Express card holders will have chance to save $200 with mail in rebates if they spend $500 or more at Best Buy on Wednesday, November 18.  This is part of the Ameican Express 'Daily Wish' promotion, where the company offers great deals to a limited number of its customers. In this case, the Best Buy rebate is limited to just 50 customers. The Make a Wish promotions are given out on a first-come, first-served basis.
If you're one of the lucky 50 to get this deal, you'll have to register your credit card. If you spend $500 or more at Best Buy between November 18 and December 31 you'll get a $200 credit on your next statement. You can make your purchase at Best Buy at any time through the end of the year, which means you can combine this deal with Best Buy's Black Friday deals to increase your savings.
If you don't get this deal you can try for another American Express/Best Buy deal going on same day. This deal is $40 off when you spent  $100 or more bestbuy.
More information about this deal can be found here.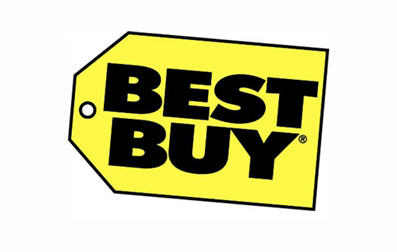 Advertisement