Toshiba is introducing a line of ultra-thin consumer notebooks to the market through the newly launched Toshiba Satellite T100 Series. These laptops are designed to combine computing power with portability. Though the computers themselves will be less than an inch thick and weigh as little as 3.49 pounds, they will be well-equipped with energy efficient processors to maximize battery time,  fast DDR3 memory, and the latest Windows 7 operating system. Read on for the full specs, photos, and Toshiba's video overview of the series.
The two notebooks in the Satellite T100 Series are the Toshiba Satellite T135 and the Toshiba Satellite T115. The main difference between the two models is their size: the T135 has 13.3-inch widescreen HD backlit display, while the T115 is equipped with an 11.6-inch one. Otherwise, the two laptops are practically identical. The base models for both come with a 250GB hard drive, upgradable DDR3 memory, an Intel Pentium SU4100 processor, and Windows 7 Home Premium. The 6-cell battery, which is included in both models, can provide you with up to 9 hours of use before requiring a recharge. If you order from ToshibaDirect, you'll be able to customize the notebooks to increase hard drive size, change the processor, or upgrade the system memory.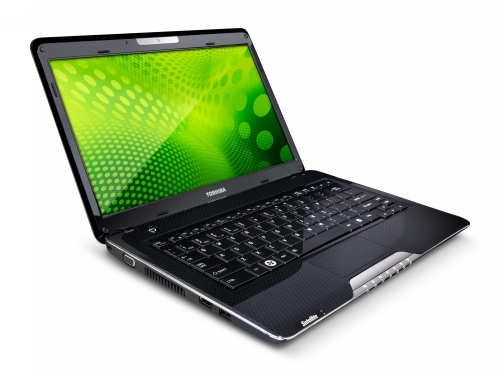 As you can see from the photos, there will be several different color schemes available for the notebooks including Nova White, Nova Black, and Nova Red. Due to the different screen sizes, there's a small weight difference- the T135 weighs 3.88 lbs, while the T115 is 3.49 lbs.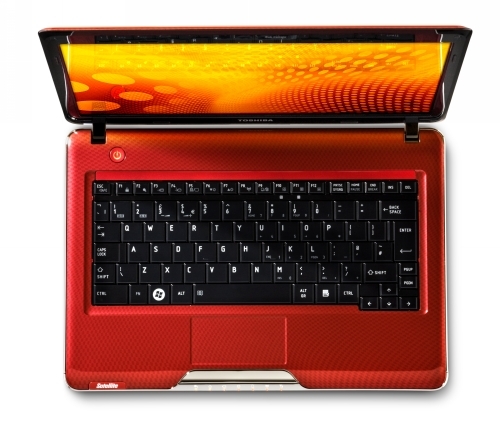 The Toshiba Satellite T135 and T115 will sell for $599.99 and $449.99, respectively, with prices increasing if you choose to add extra features or purchase upgrades. The Satellite T100 Series will be available around October 22nd, in conjuncture with the Windows 7 release date.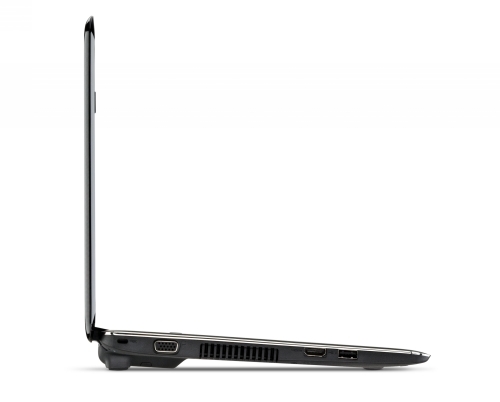 Satellite T100 Series Specifications
Operating System

Windows 7 Home Premium

Processor
T135: Intel Pentium SU4100 processor or Intel Pentium SU2700 processor

T115: Intel Pentium processor SU4100 or Intel Celeron processor 743

Memory/RAM
T135: Up to 8GB of DDR3 RAM

T115: Up to 4GB of DDR3 RAM

Display
T135: 13.3-inch diagonal widescreen HD TruBrite LED Backlit display

T115: 11.6-inch diagonal widescreen HD TruBriteâ"¢ LED Backlit display

Graphics
N/A
Hard Drive
Starting at 250GB (5400 RPM) HDD
Optical Drive
N/A
Battery
6-cell battery delivering up to 9 hours of battery life
Connectivity
802.11b/g/n wireless and 10/100 Ethernet
Bluetooth
Available on select models of T135
Audio/Video
Stereo speakers, microphone jack, headphone jack, integrated video camera
Expansion Slots
5-in-1 Memory Card Reader Slot
Ports
3x USB 2.0, HDMI, 1 eSata/USB combo
Price
T135: Starts at $599.99

T115: Starts at $449.99

Software/Other
Toshiba Face Recognition, Toshiba PC Health Monitor, Toshiba Hard Drive Impact Sensor, Touch Pad with Multi-touch Control
Weight
T135: 3.88 pounds

T115: 3.49 pounds

Warranty
N/A
Toshiba's Promotional Video:
Advertisement