Dell's introduced a new line of Inspiron notebooks are thinner and lighter than previous models.  The new Inspiron "Z" series notebooks feature Intel ULV processors and improved battery life  at an affordable price. We got an up-close look at the new series and compared the two models.
The Inspiron 14z measures an inch thick, which is about half an inch thinner than the Inspiron 14. The Inspiron 14z weighs in at 4.4 pounds, which is abouthalf a pound lighter than its predecessor.
It can be configured with Intel ULV Core 2 Solo, Core 2 and Core 2 Duo processors. It can be ordered with up to 8GB of RAM and a 500GB hard drive. The ULV processors aren't as powerful as Intel's standard notebook processors, but they do sip less energy.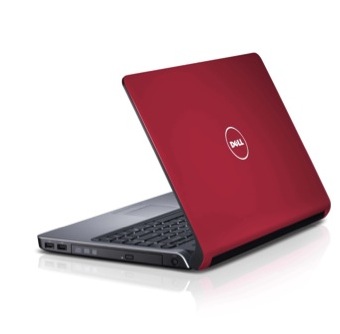 Dell Inspiron 14z boasts up to 8.5-hours of battery life on a single charge with the optional six-cell battery. Both the standard four-cell battery and optional six-cell battery can be charged to 80% of their capacities within 60 minutes.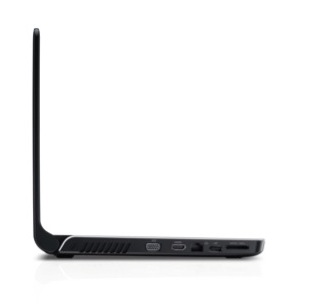 While the Inspiron 14z isn't a multimedia workhorse, you should be able to enjoy high def videos on its 14″ display (1366×768 pixels) and do some light video-gaming. We recommend opting for the ATI Mobility Radeon HD4330 GPU if you want the best multimedia experience.
The Inspiron 14z and Inspiron 15z will be hitting store shelves in the coming weeks as a mainstream offering for consumers.
Initially available in black and red, the Dell Inspiron 14z will be available in a wide variety of colors and patterns in the coming weeks. The Dell Inspiron 14z is available now direct from Dell.com starting at $599.
Advertisement