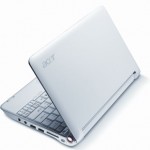 Sam's Club will sell the Acer Aspire One for $349 on Black Friday and throw in a free leather case that isn't available from other retailers. The Black Friday Acer Aspire One configuration includes an 8.9-inch display, 1.6GHz Intel Atom processor, 1GB of RAM and 120GB hard drive.
This isn't exactly a hot deal considering Best Buy is selling the same configuration (minus the $20 case) for the same price right now. Other retailers such as Amazon are selling Acer Aspire Ones for $370 and less.
If you're heart is set on the Acer Aspire One you can score a free case if you're willing to brave the cold on Black Friday. But I wouldn't recommend camping out for this deal.
The Acer Aspire One from Sam's Club comes with Windows XP.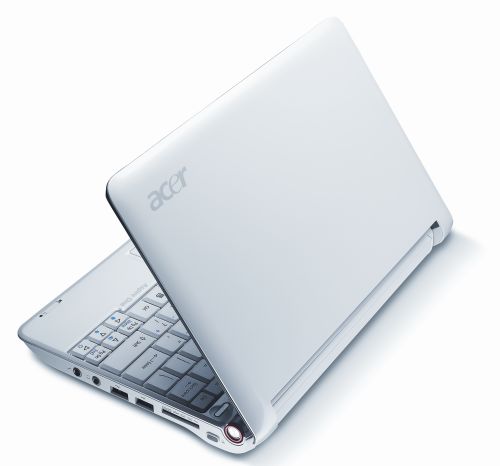 Sam's Club opens at 5AM on Black Friday for members only. Sams club will of course sell other discounted electronics besids the Acer Aspire One on Black Friday. My favorite deal from Sam's Club is the NIntendo Wii family pack, which includes a Wii console, three games and six controllers.
There's no word on the minimum quantities of Acer Aspire Ones available at Sam's Club on Black Friday.
Before you get too excited about these and other Black Friday notebooks, please read this recent Notebooks.com article:
Black Friday: 15 Tips for Buying a Black Friday Notebook (or Not Buying One)
For more Black Friday Notebook deals, visit the Notebooks.com Black Friday page.
Advertisement