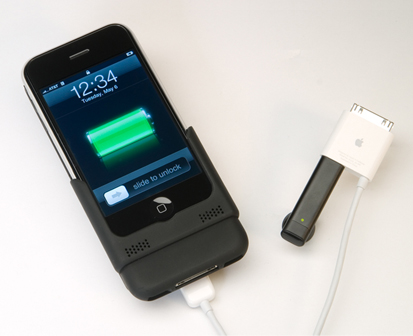 The FastMac iV Extended Battery for the iPhone is an innovative little battery pack that triples talk time, adds a camera flash and a USB port for charging your bluetooth headset.
FastMac claims the 3100mAh battery is the longest-lasting battery for any iPhone and that it can make the iPhone capable of up to 24 hours of talk time and 31 days of standby time.
The flash and the USB port are two nice features not found on other external iPhone batteries, but relatively unimportant compared to the extra juice it delivers. There's a standard USB port on the bottom of the battery that can be used to recharge small devices such as your bluetooth headset.
The FastMac iPhone eV Extended Battery is available for both the original iPhone and iPhone 3G for $79. An iPod touch version will be coming soon.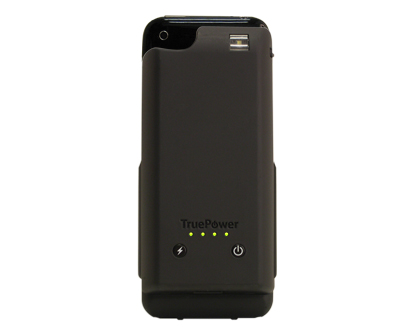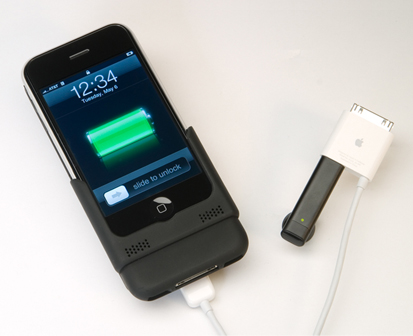 FastMac iV Extended Battery product page
Advertisement