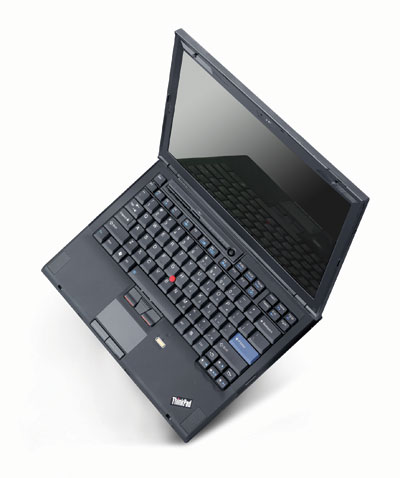 Lenovo's introduced the ThinkPad X301, which is replacing the X300. The ThinkPad X301 is about 20% faster than the previous model and can be configured with a 128GB solid state drive, which is double the original storage capacity.
I've recommended the X300 to several friends and they all absolutely love their new ThinkPads. The ThinkPad X301's improved performance and roomier drive just make it that much better.
The ThinkPad X301 is the thinest notebook on the market with an integrated optical drive.
If you're considering buying an X300, wait a couple of weeks for the X301. I don't have solid pricing info on X301's the 128GB solid state drive, but strongly recommend getting it if your budget allows. 64GB isn't a whole lot of room since you have to account for both the Windows operating system and recovery partition.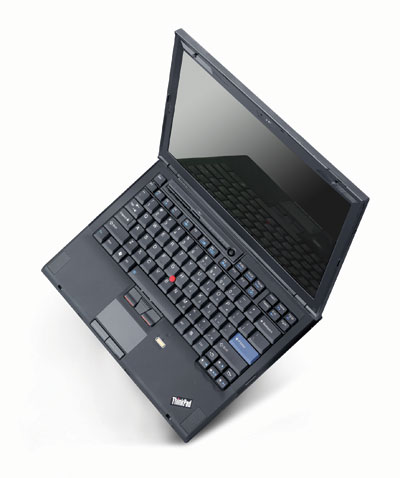 The ThinkPad X301 will start at $2599 and be available starting August 26th.
Advertisement