Fujitsu's shipping the all-new LifeBook U810
, which the company claims is the smallest convertible notebooks available. Weighing in at just 1.56lbs, the U810 features a 5.6-inch WSVGA touchscreen display, 40GB hard drive and most of the functions you'd expect from a Tablet PC twice its size.
The U810 uses an Ultra Low Power 800MHz Intel A110 processor to help stretch battery life to an estimated 5.5 hours. There are a few security features including a fingerprint scanner and Trusted Platform Module (TPM).
A VGA web cam is located at the top of the display. There are several ports and plugs on the U810. There are two USB 2.0 ports, Compact Flash slot, SD Card slot, audo in/out, VGA port and LAN adapter. Wireless is provided by an Atheros 802.11 a/b/g card and Bluetooth 2.0 antennas.
An optional docking station can make it easy to use the u810 at a desk, but power users won't want to use this as their primary machine.
The Fujitsu Lifebook U810 is available with your choice of Windows XP Tablet Edition, Vista Business and Vista Home Premium.
The U810 is available immediately via Fujitsu for $999 and up.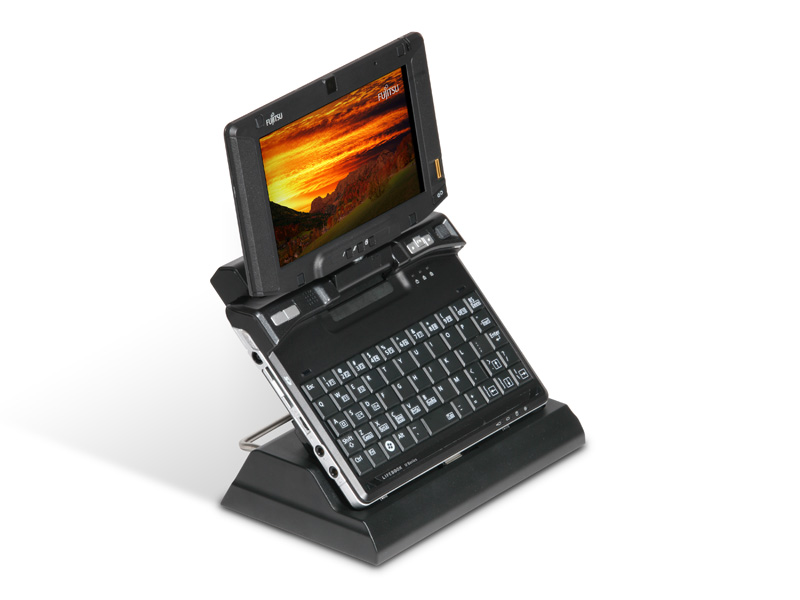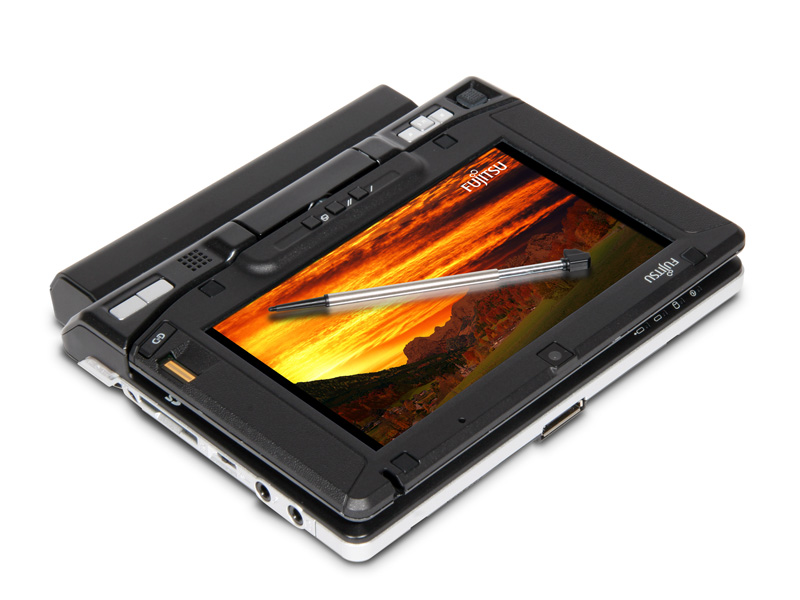 Advertisement