Fujitsu announced its first ultra-mobile PCs (UMPCs) today. Built for for business users, the U Series is the world's smallest tablet-convertible UMPC, weighing only 580g and measuring 26.5mm thick. The FMV-U8240 features a 5.6″ (1024×600) widescreen display.
The FMV-U8240 will come with either XP Pro or Vista Business, 512MB or 1GB of memory and a 20GB hard drive. It will run on Intel's new 800MHz A110 processor.
"The Fujitsu UMPC combines Fujitsu's systems expertise with Intel's low power processor and chipset," said Anand Chandrasekher, Senior VP Intel Corp and GM Ultra Mobility Group. "The emerging UMPC category delivers the functionality of the PC and full Internet to users who are constantly on the go in ultra light and small form factors."
Fujitsy says the U series battery will power the tiny tablet for up to eight hours. The U Series comes with extensive security features, including a security chip and fingerprint scanner. The FMV-U8240 will be available in Japan starting in June, with Vista versions following in July. No word on wider availability.
We'd like to see a larger hard drive, especially considering the size of a Vista Business install. It'll also be interesting to see if the FMV-U8240 will be able to last anywhere near the claimed 8-hours, which is about what's needed for a workday away from the office or a cross-country flight.
Fujitsu Special Offers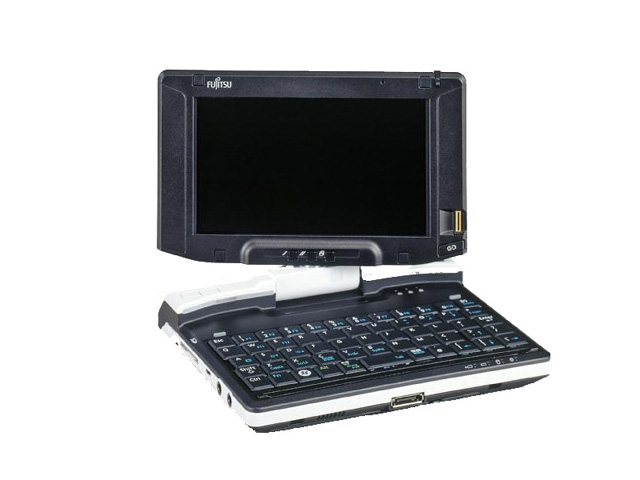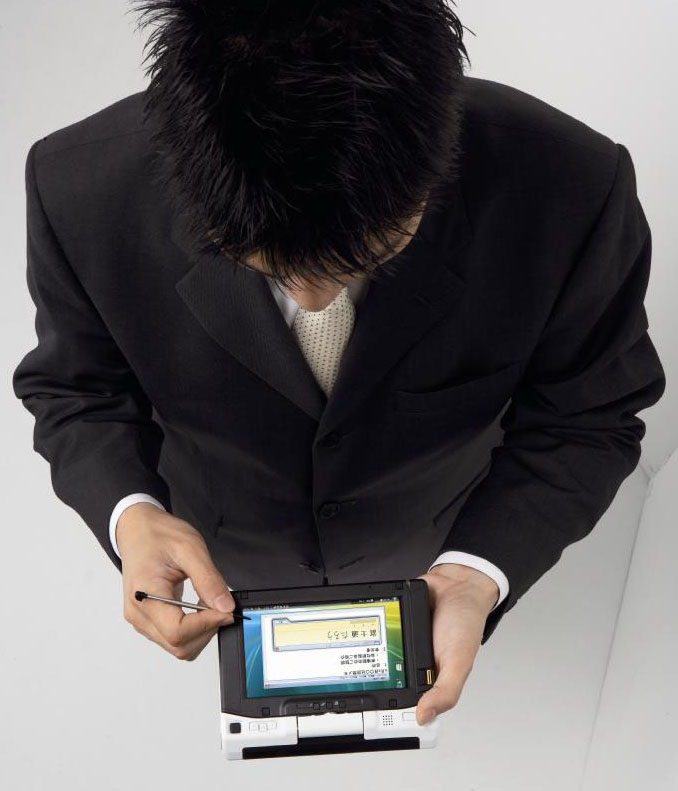 Advertisement