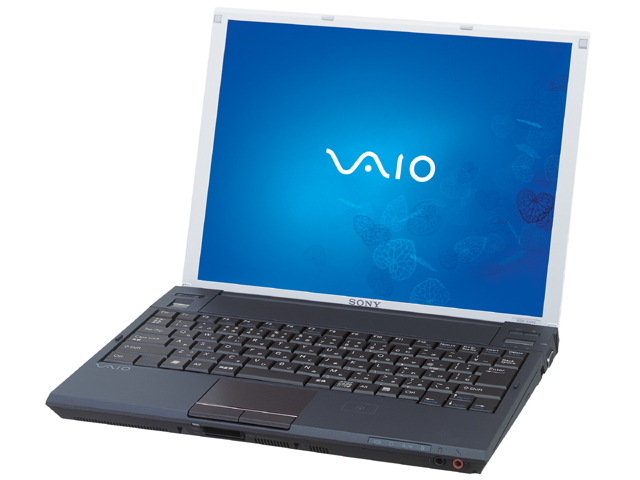 Sony's jumping on the flash drive bandwagon by offering up a 32GB solid state drive (SSD) option in its VAIO Type G notebook.
Already the lightest 12.1-inch notebook in the world, the SSD option will trim 40 grams off the overall weight, bringing it down to 859 grams (1.89 pounds). The Sony Vaio G is runs on an Intel Core Solo processor (1 GHz), up to 1.5GB of memory and XP Pro. The SSD increases battery life by 30 minutes to 6.5 hours.The SSD option will cost $545 more than standard 40 GB hard drive, bringing the price tag to $1926 with minimum specs. All this doesn't matter unless you live in Japan as Sony doesn't offer the Type G anywhere else for the time being.
Save up to $350 on select VAIO notebooks with Windows XP.
Advertisement